Well Women Retreats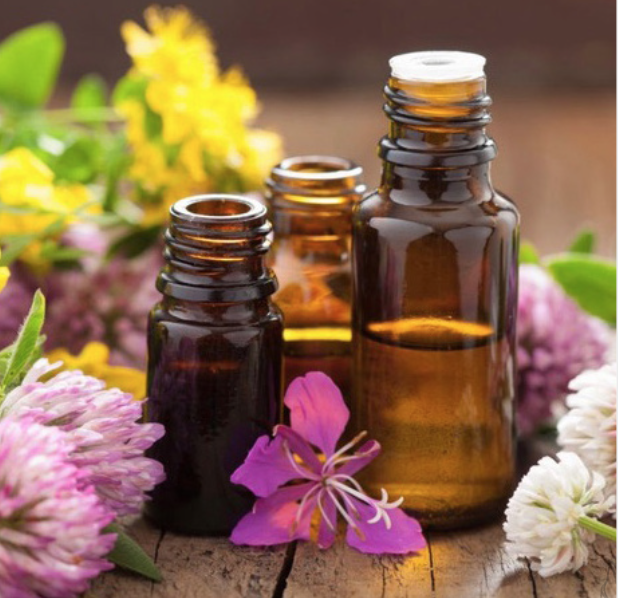 WITH DAPHNE LAMBERT & JULIA BEHRENS,
GREENCUISINE BYRE, LEWES
FRIDAY 10TH – SUNDAY 12TH JUNE
Focuses on women's creativity and includes yoga and making hydrosols.
FRIDAY 7TH- SUNDAY 9TH OCTOBER
Focuses on immunity and making tonics, shrubs and preserves.
Well Women Retreats explore the importance of hormone balancing, the gut microbiome and the vagus nerve.
During the weekend Julia and Daphne share a wealth of knowledge on the best herbs and foods to support a women's journey from puberty to menopause and beyond.
Well Women Retreats include:
• a soothing & revitalising massage
• relaxation techniques
• balancing the body
• herbs to support a woman's journey
• herbal preparations
• country walks
• poems & stories
• connecting land, plants & health
• nutrition myths
• collagen support foods
• tastings and celebration drinks
• a feast from the larder and land around
• food notes, recipes and a simple guide
• a nurturing gift bag.
Residential course cost £445
Each weekend is held at Greencuisine Trust in Lewes, East Sussex, and starts with a massage on Friday afternoon and finishes on Sunday at 3.30pm.
The rate of £445 includes all food & refreshments, simple farmhouse accommodation, massage, movement sessions, recipes and handouts.
Non-residential cost £345
The weekend starts with a relaxing massage on Friday afternoon (time of massage determines time of arrival though you are welcome to arrive any time after 2pm. Followed by supper and finishes at 3.30pm on Sunday.
Herb Society members will benefit from £50 off the published prices.
Please wear loose, comfortable clothing and bring an apron with you.
To book or for further information contact jean@greencuisinetrust.org
www.herbal-consultant.com www.greencuisinetrust.org