Visiting a lavender farm in New Zealand
It was great to be able to visit one of the most Southerly lavender farms in the World on my holidays!
Lavender growing conditions
Wanaka lavender farm is on South Island New Zealand, about an hour from Queenstown, in an alpine area known for its cold winters and hot dry summers (although it was raining the day we visited!). This area replicates lavender's native environment in Europe, where it prefers to grow at altitude in mountainous areas surrounding the Mediterranean. The lavender also appreciates the free-draining poor soil in the Wanaka area.
I enjoyed meeting Tim who was happy to let me photograph his gardens and shop. Lavender is in his blood – his parents have been running Kaikoura Lavender (towards the N.E. of the island) for the last twenty years.
Tim has been working to expand Wanaka Lavender over the last couple of years, with the nursery and shop opening recently.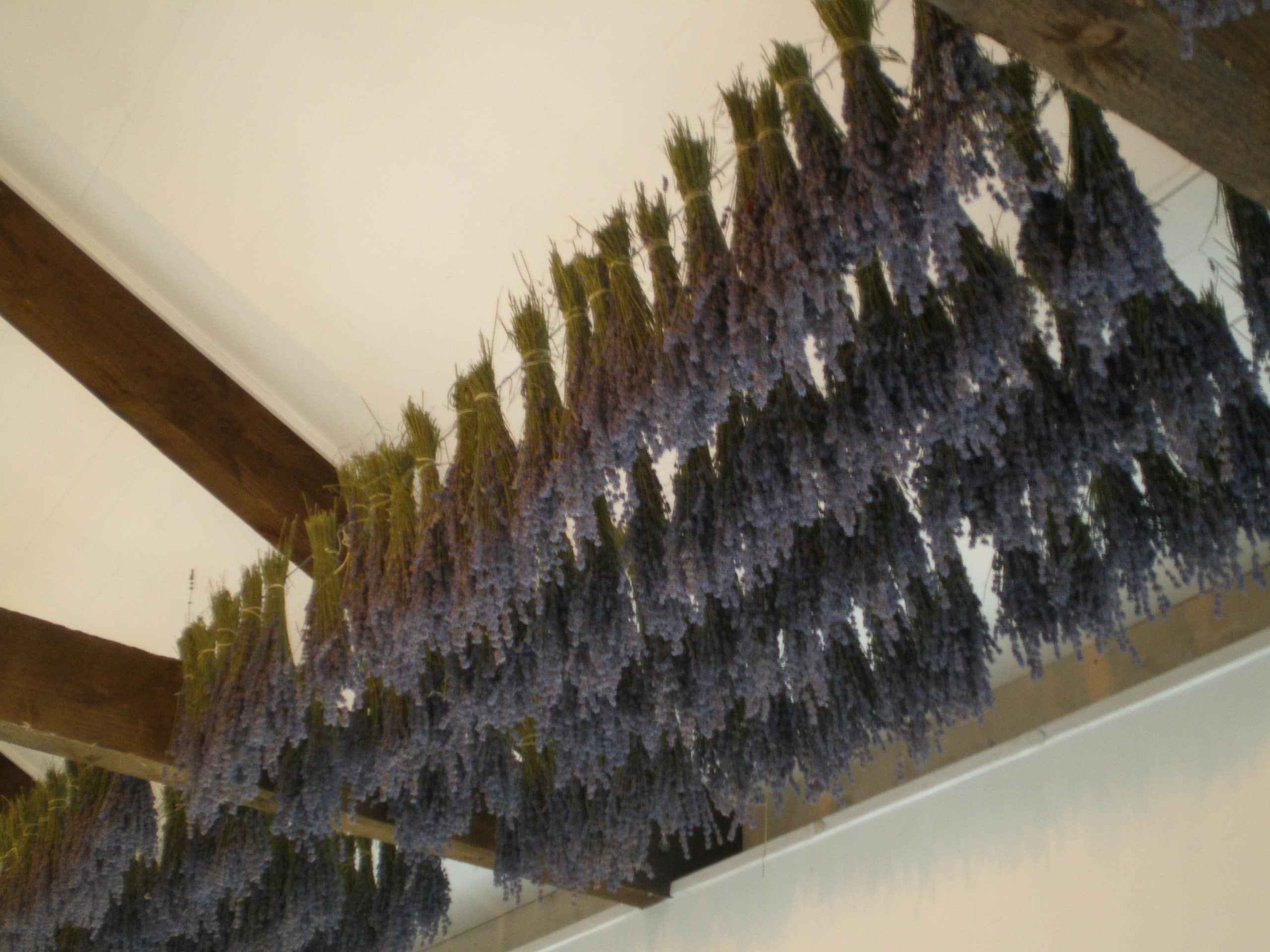 Lavender products
The oil is distilled an hour down the road, with a choice of Grosso which is commonly used in fragrance, or Angustifolia Pacific Blue for aromatherapy. They had a shop full of lovely products made with the oil, such as soaps, gels and lotions.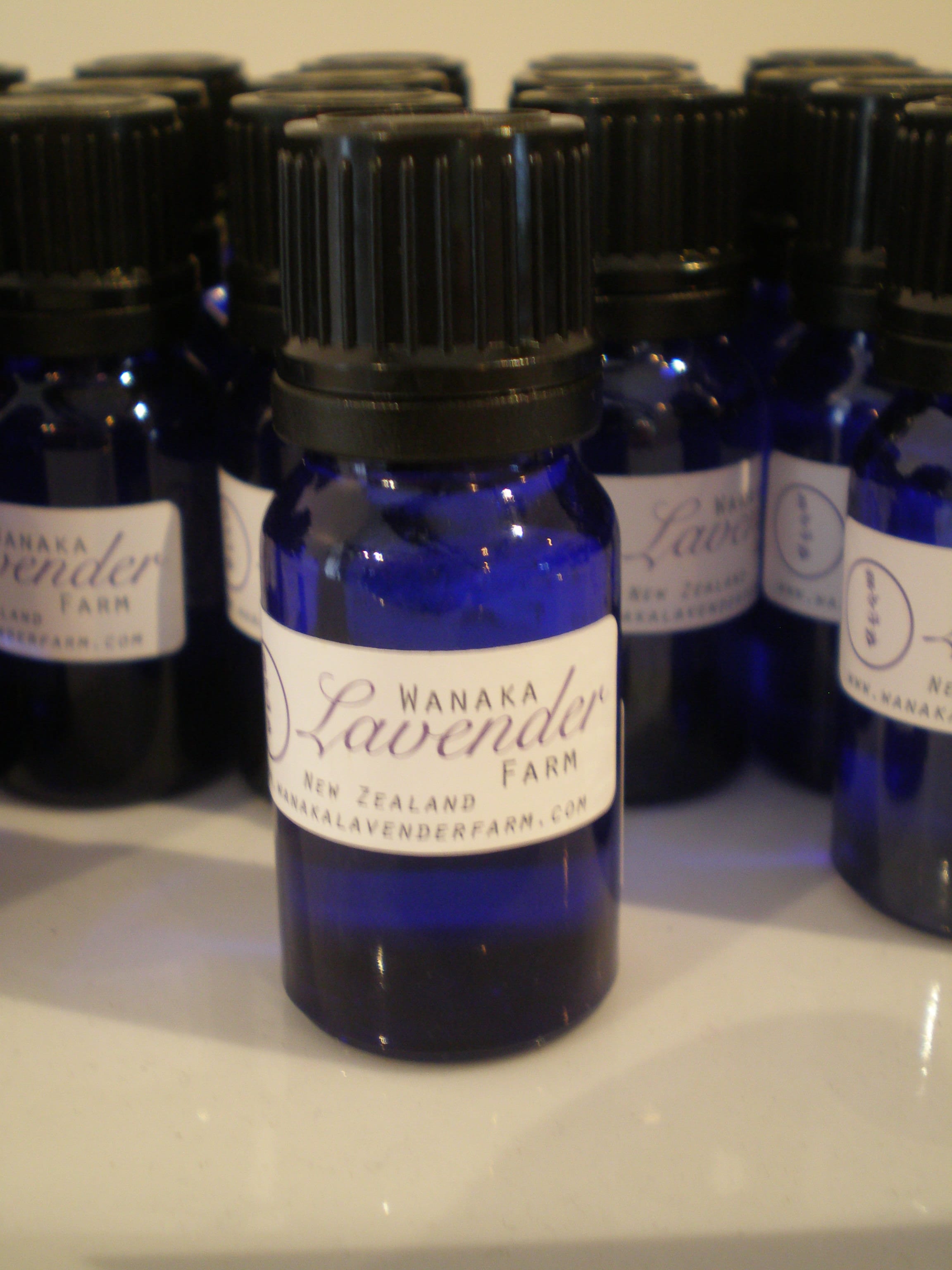 Herbs in the garden
I visited on the 6th March and had missed their harvest by about three weeks, but there was still plenty of colour in the garden. The garden benefited from some imaginative planting including native plants and grasses.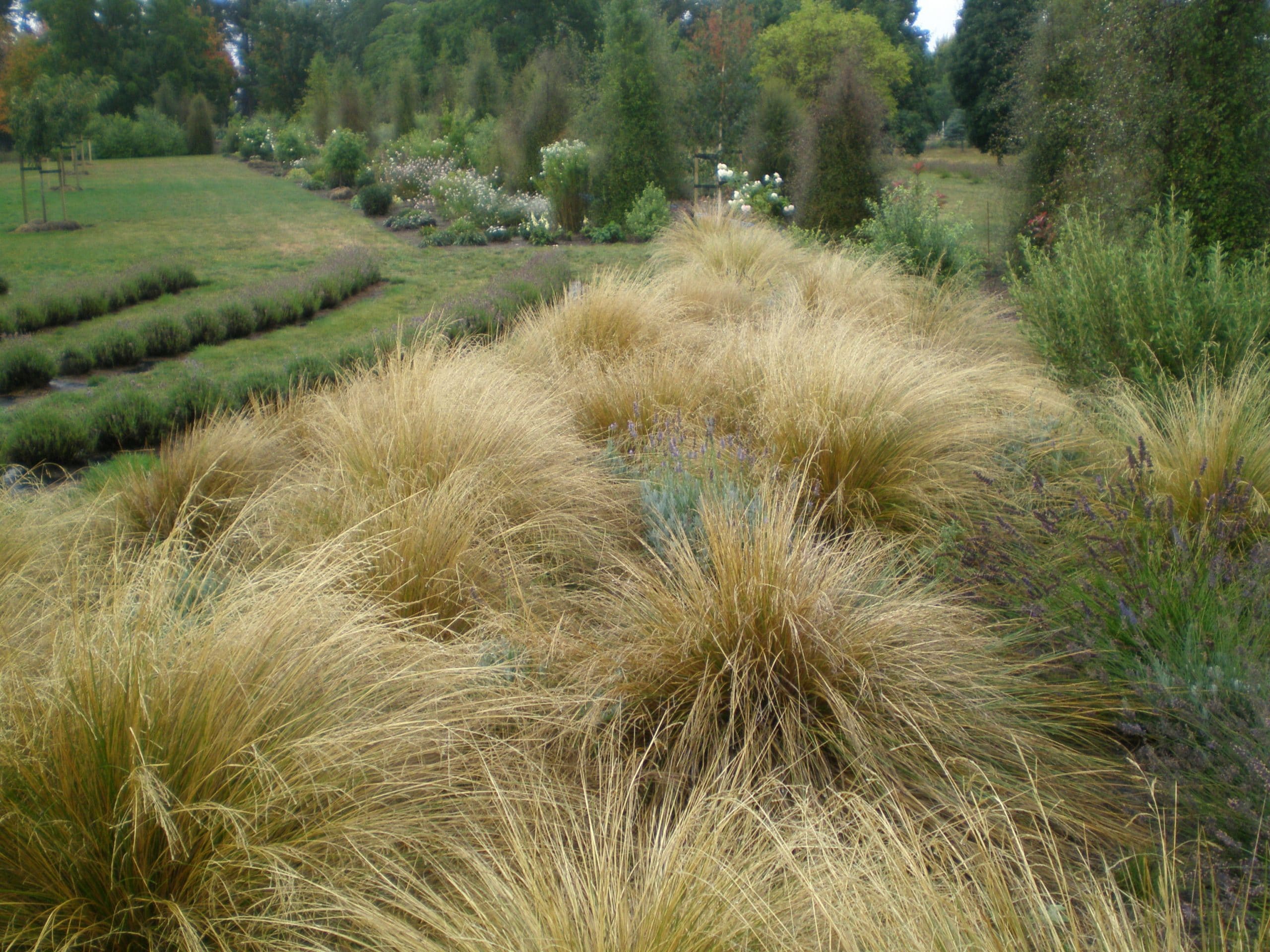 It was good to meet you Tim!
If you would like to visit a lavender farm in the UK, there is a surprising amount of choice these days! I visited Isle of Wight Lavender last summer, who hold a national collection.
Written by Ruth Ridley